Istituto Italia CL APS
Learn Italian in Naples
Istituto Italia 150 will give you the opportunity to study Italian in Naples, a city rich in history, art and culture, where the contact with the sea, the artistic and the natural beauty and the hospitality of the people will make your stay not only a period of study but also a pleasant holiday and an unforgettable experience. Every year half a million people attend Italian language courses in every country throughout the world. Why?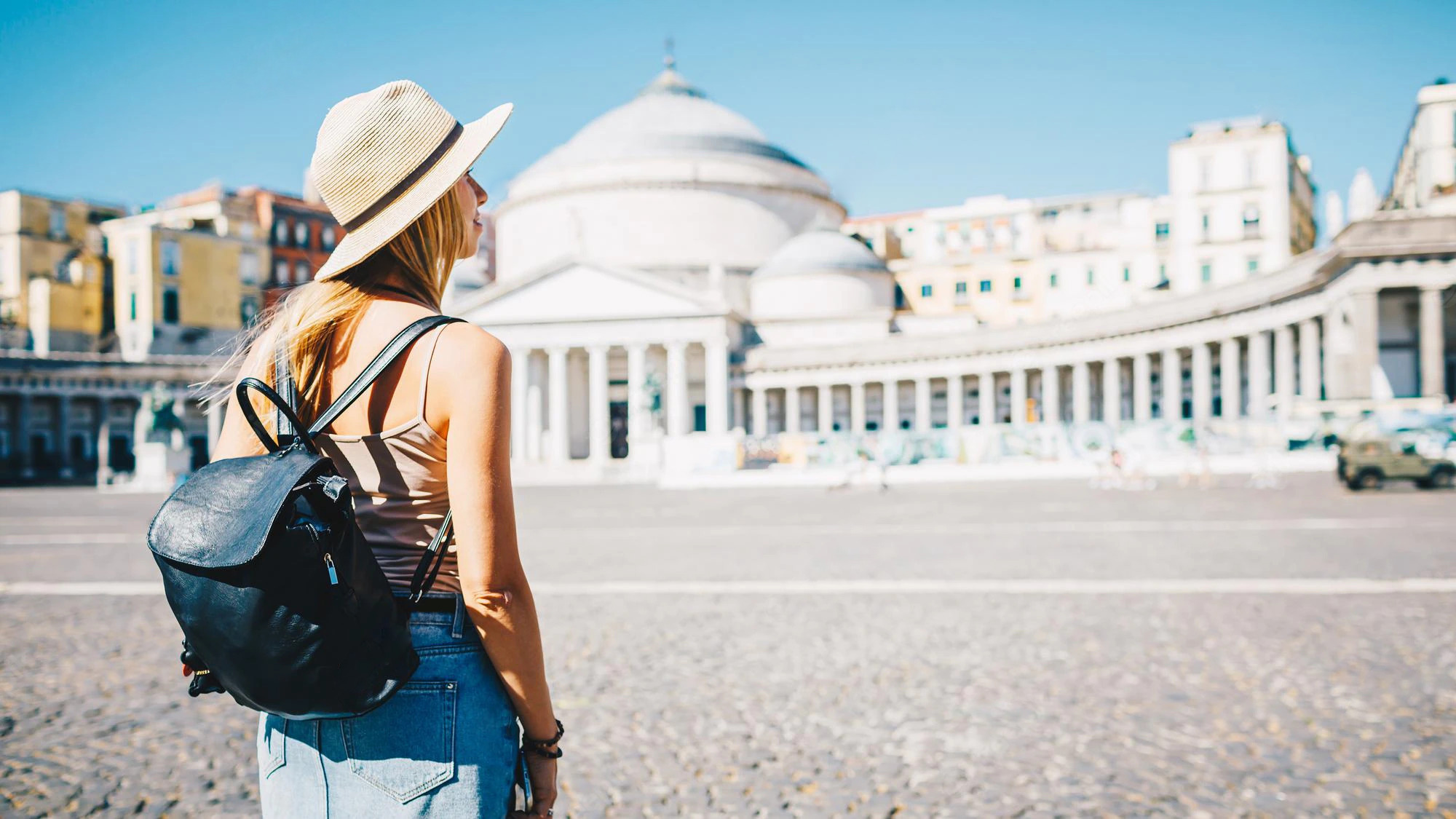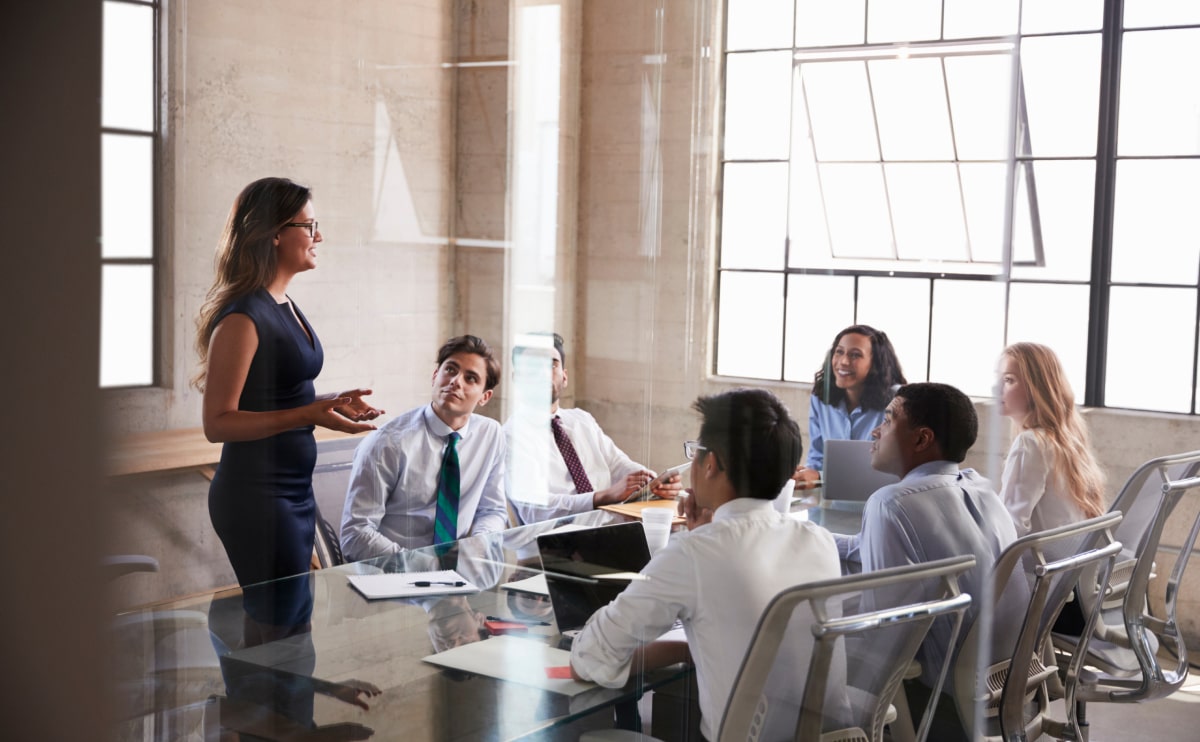 PRICE LISTINGS
Courses & prices
All courses from level A2 to level C2 start every Monday.
Beginners courses (A1) starting dates: 3/01, 17/01, 31/01, 14/02, 28/02, 14/03, 4/04, 18/04, 2/05, 16/05, 30/05, 13/06, 4/07, 11/07, 18/07, 25/07, 1/08, 16/08, 5/09, 19/09, 3/10, 17/10, 31/10, 14/11, 28/11, 12/12.
STANDARD COURSE
10 HOURS PER WEEK - 2 HOURS A DAY
1 week € 135,00
2 weeks € 250,00
3 weeks € 360,00
4 weeks € 450,00
STANDARD PLUS COURSE
15 HOURS PER WEEK - 3 HOURS A DAY
1 week € 170,00
2 weeks € 320,00
3 weeks € 460,00
4 weeks € 600,00
INTENSIVE COURSE
20 HOURS PER WEEK - 4 HOURS A DAY
1 week € 220,00
2 weeks € 390,00
3 weeks € 550,00
4 weeks € 700,00
STANDARD COURSE
10 HOURS - 2 HOURS PER DAY
1 week € 250,00
2 weeks € 475,00
STANDARD PLUS COURSE
15 HOURS - 3 HOURS PER DAY
1 week € 360,00
2 weeks € 680,00
INTENSIVE COURSE
20 HOURS - 4 HOURS PER DAY
1 week € 450,00
2 weeks € 860,00
Lezioni online
Learn Italian Online
Wherever you are in the world, you can now have language lessons online with a native speaker, as often as you like and at a time which suits you. All our teachers are qualified, experienced, native-speakers, trained to deliver top quality lessons face-to-face and over the Internet.
You can choose to focus on grammar, conversation, reading, listening, translation or anything you need to learn for your interests or job.
Free trial lesson.
After a first free 30-minute trial lesson with no obligation, the teacher will be able to evaluate your level of comprehension and knowledge of the language and plan a personalized study programme for you.
Why delay? Book your first trial lesson today!
If you are satisfied after your trial lesson you might decide to buy a package of 5, 10 or 20 hours. You can then use the lessons whenever you want. Each package is valid 6 for months.
Book your package course:
On request we provide our students for the period of the course an accommodation in apartment, B&B, hostel or hotel. We also have the possibility to find independent apartments. The reservation needs to be completed at least 3 weeks in advance to the course starting date.
We will send you a confirmation with all details (price, name, address...) at the latest 2 weeks after receipt of your registration form.
All accommodations are fully furnished and are located in the city centre or in areas which are very well connected to the centre and to the school.
The payment of the room must be made directly to the owner at arrival. A down-payment or credit card as guarantee will be asked according the kind of accommodation requested.
For any problem with your accommodation our STAFF will support you in finding a solution.
The accommodation is available from the day before the starting date of the course to the day after the end.